Pilates studio
Get your healthy body after 10 lessons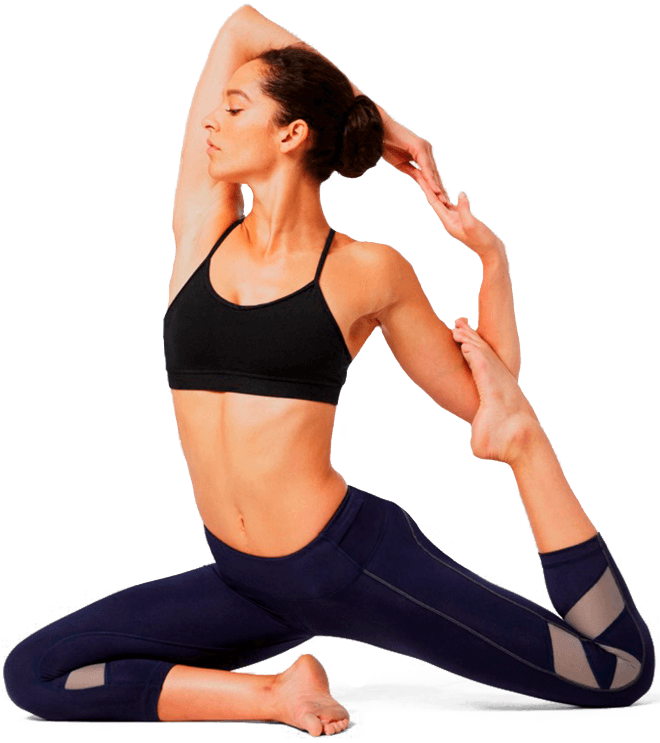 About pilates
Pilates combines elements of stretching and power training.
Pilates is a form of exercise which concentrates on strengthening the body with an emphasis on core strength. This helps to improve general fitness and overall well-being. Similar to Yoga, Pilates concentrates on posture, balance and flexibility.
Read more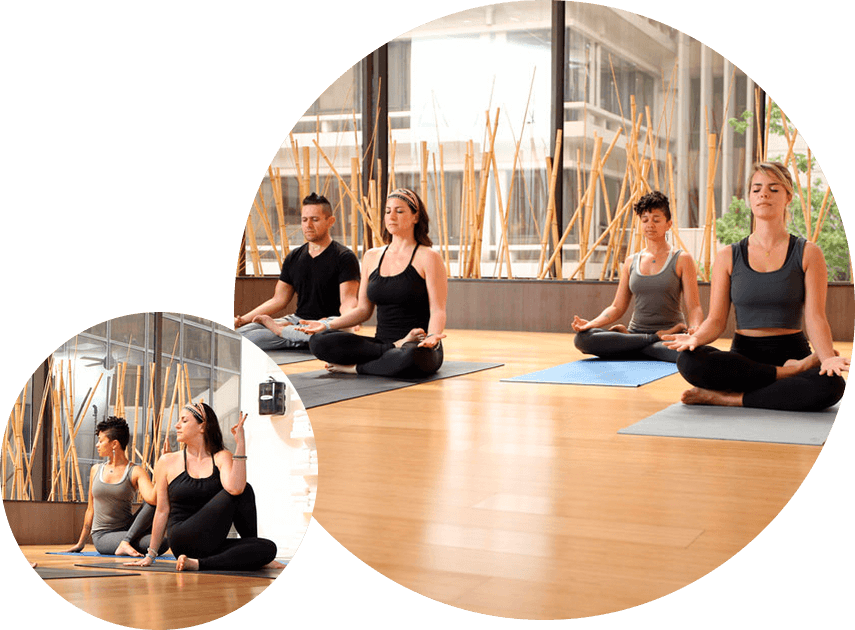 Feedback
Marianna

25 years old

To quote Joseph Pilates: "In 10 sessions you will feel better, in 20 you will look better, and in 30 you will have a whole new body." If you are doing 2-3 classes a week, you should start to see results in 10-12 weeks. If you attend one class a week, you will still see results but it might take longer.

Rose

23 years old

Not everyone can fit four Pilates workouts into their schedule every week, and some people would prefer to spend the time focusing on other forms of exercise. Not to worry: Pilates is extremely effective when it's done two or three times per week.

Amelia

19 years old

If you practice Pilates regularly, it will change your body. Known for creating long, strong muscles and a leaner look, Pilates improves your muscle tone, balances musculature, supports beautiful posture, and teaches you to move with ease and grace.